The 20th Water Services Providers Association (WASPA) falls on 8 DEC in Mombasa, Kenya. Laison was invited to attend this annual event. Water Services Providers Association (WASPA), was registered in November, 2002. This association has experienced tremendous growth, with current membership being 58 paid up members. WASPA has gained relevance in the water sector due to its elaborate network and coordinating role of WSP's, advocacy with the Ministry and other actors in the water sector.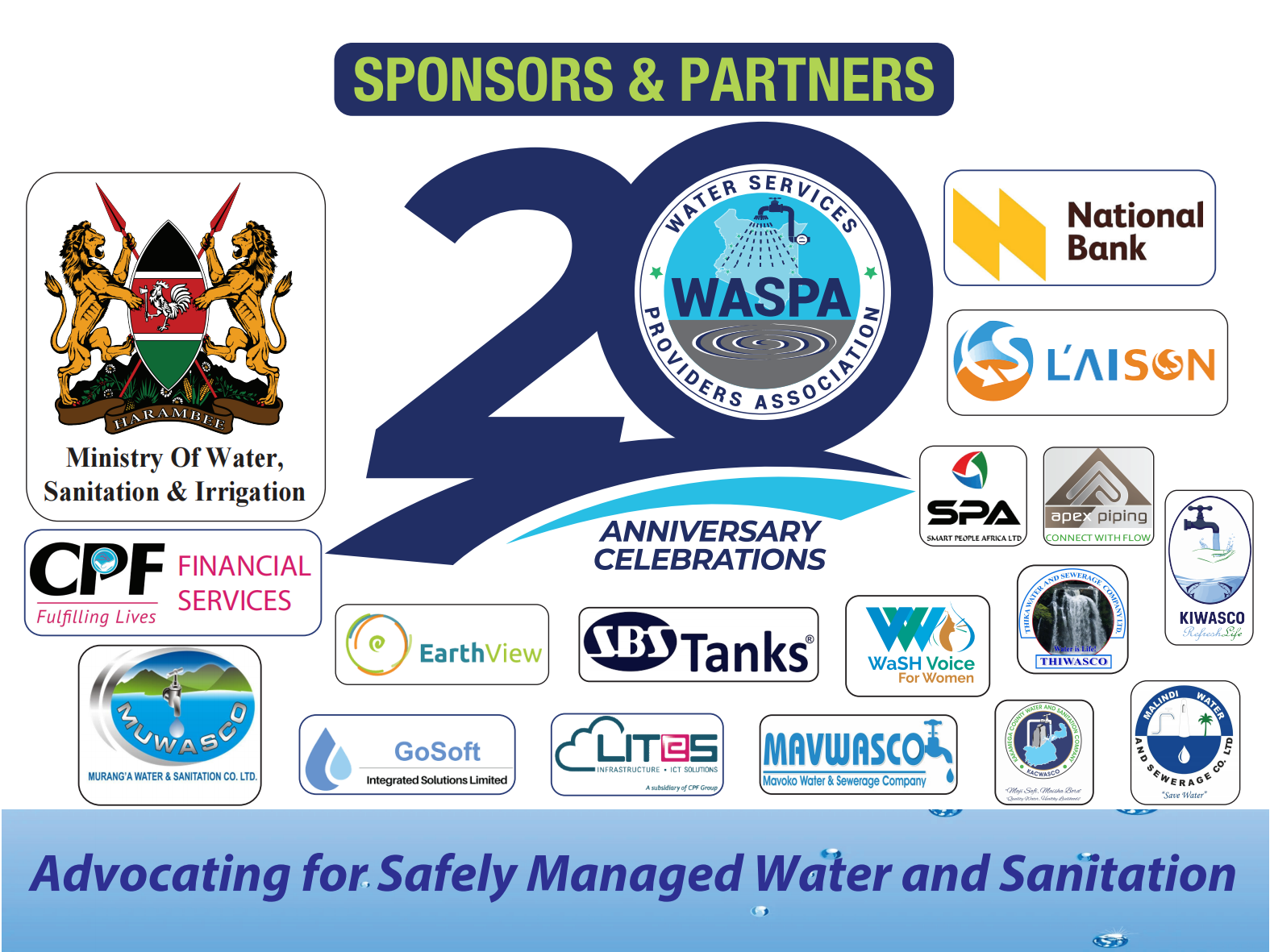 As the most widely used smart water meter brand in Africa, Laison is always committed to following global development strategy, expanding business networks around the world, and setting up more than 10 local branches to satisfy localization needs. In March 2022, Laison set up a branch in Kenya, which will provide better service to promote projects execution and help local water utilities to catch up with the global smart meter trend and realize digital transformation of smart water.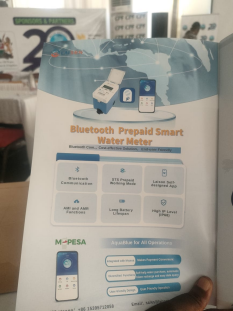 This Event is the best witness of Laison's practice of global development and localization strategy. At this event, Laison is honored to showcase Parise Series Bluetooth smart water meter. Integrated with advanced Bluetooth Communication technology, Bluetooth Smart Water Meter can help customers to realize convenient water purchase, automatic recharge and data query functions through the mobile App designed by Laison. At the same time, it supports remote meter data collection and automatic data reporting functions. It will not only improve the revenue for the water utilities, but also provide one-stop water solution and service for users.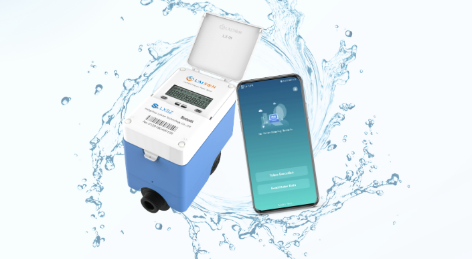 Kenya always stands as a key market for Laison in African grouping. With an increasing number of pilot and bulk projects executed in Kenya, Laison has enhanced our capability to meet the needs of customers and further improved localized supply .As a leading player in global smart water meter field, Laison will do utmost to help water sectors to enter into the era of smart water.